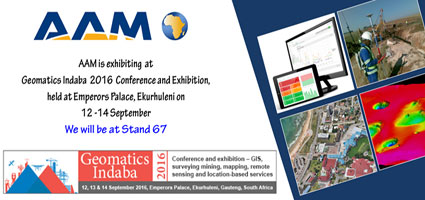 Rangeland GIS helps pastoralists improve property profitability
Thanks to AAM, the sheep and beef industries are able to use and compare their own paddock data with government data in a consistent and interactive way—improving their pastoral and natural resource management.
AAM, working with CRC for Spatial Information and Rangelands NRM Alliance, developed the NRM Spatial Hub. Now, rangeland farmers have access to spatial data and tools to map, plan, analyse and monitor their properties infrastructure, land resources and ground cover.
Using the NRM Spatial Hub, land owners can more easily tackle soil loss through erosion, sustainable production and native vegetation management in each of the 12 Natural Resource Management Regions across Australia. Erosion is one of the most common and costly issues facing Australian farmers, and preventing it is critical to sustainable farming practices.