WE'RE TETRARAYS
TetraRays Private Limited is a Global Geospatial Services Company setup by a team of experts with decades of experience in Geospatial industry. We are well recognized as global leaders in offering Geospatial services in LiDAR, GIS, Photogrammetry and Orthophoto to global clientele for decision making.
Our professional services are well impressed to the global clients with our consistent quality and product delivery in committed time frames. This professional growth boosts us to expand our services worldwide to meet current Geospatial demand in today's dynamic market.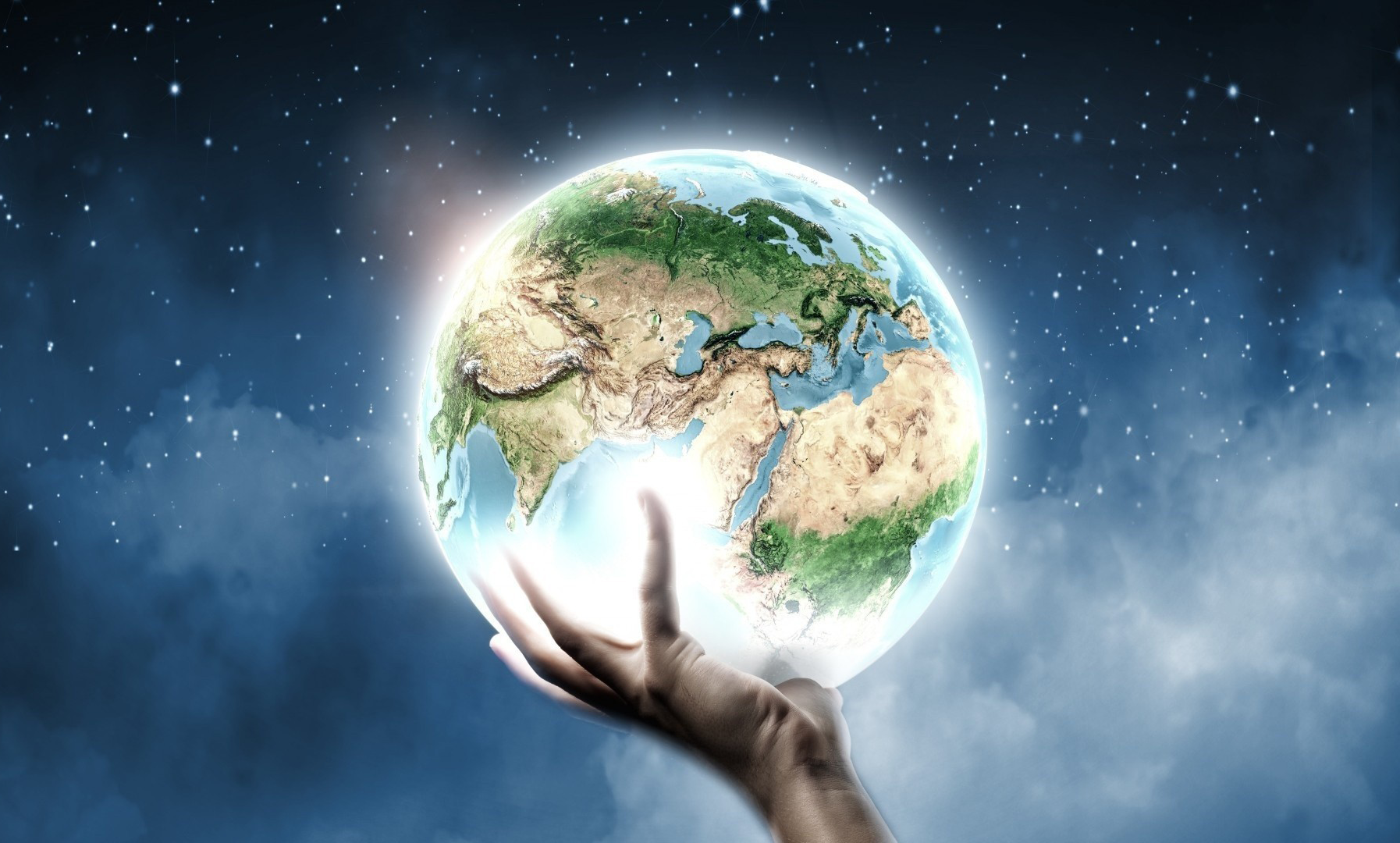 LEARN ABOUT OUR CREDENTIALS

Data Conversion is the Process of translating data from one format to other. Raster and Vector are the two basic data structures for storing geographic data on a computer and Data Conversion is generally used in GIS mapping services where raster images are converted to Vector models.

LiDAR is an acronym of Light Detection and Ranging and is a method of measuring distance to a target by illuminating that target with a pulsed laser light and measuring the reflected pulses with a sensor mounted on an Aerial Platform.

An Orthophoto is an aerial photograph that has been corrected geometrically to ensure uniformity in scale throughout the image. It is a photographic map and measurements can directly be made on it like any other maps.

Photogrammetry, as its name implies, is a 3-dimensional coordinate measuring technique that uses photographs as essential medium for measurement. The output of Photogrammetry is typically a map, measurement, drawing, or a 3D model of some real-world objects or scenes.

Mobile LiDAR is synonymous with Aerial LiDAR except that the LiDAR sensors are mounted on a mobile vehicle. The primary output after pre-processing from LiDAR systems are the geo-referenced 3D point cloud data and digital images.
WHY TETRARAYS
We believe Quality, Timely delivery and Competitive prices are critical aspects for any client to choose a service provider. We know your priorities and we can help to meet your needs. Apart from your key aspects, we can provide additional benefits as below for you to choose our services.
  Consistent Quality
  On Time delivery
  Competitive Prices
  Fast Turnaround
  Effective Communication
  Integrity
  Scalability
  Data Security and Confidentiality
  Assured Client satisfaction
  Out of Box Customer Support
  Warranted Services for 90 Days
  Gateway for Business Partnerships
CONTACT INFORMATION
TetraRays Private Limited
HIG-I-3, TNHB, PHASE-VI
Sy No: 758, Rainbow Garden,
J.J Nagar Road, Hosur-635109,
Tamilnadu, India. +91 4344 244454